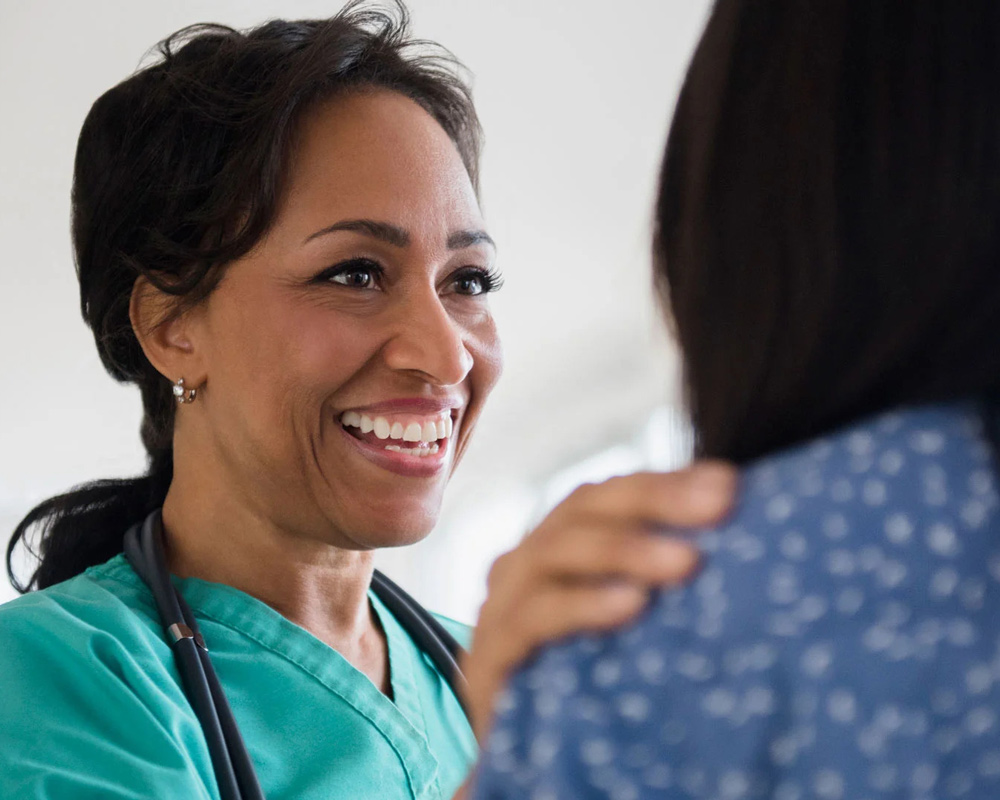 TRAINING FOR HEALTHCARE
We've spent thirty years enabling physicians, nurses, and clinical staff to step up to Crucial Conversations and influence healthcare for good. Using our research and training solutions, our clients have reduced medical errors, elevated patient care, and improved employee satisfaction. Our latest focus is helping caregiver teams address nursing turnover and retention.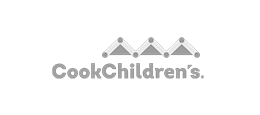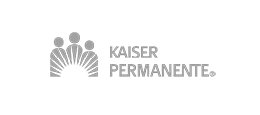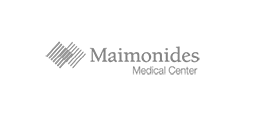 SOLVING NURSING TURNOVER
Crucial Learning and The American Organization for Nursing Leadership (AONL) surveyed 1,559 nurse managers and 562 clinical staff to identify what contributes to nursing turnover and retention.
We found that nurse managers who are skilled at creating a culture of connection have nurses that are 81% more likely to say they intend to stay in their position indefinitely compared with those who work in cultures of disconnection. Learn how the most successful leaders are creating cultures of connection to improve nurse retention.
DIALOGUE SAVES LIVES
Crucial Conversations for Mastering Dialogue Healthcare gives people the skills to transform disagreement into dialogue for improved relationships and results. With skills to speak their minds honestly and respectfully, people collaborate better, make better decisions, foster safer and healthier workplaces, and improve staff engagement and satisfaction.
The course is available in virtual and in-person learning formats and includes 27 practice scenarios and 12 videos set in clinical and healthcare office settings that address healthcare challenges.
Impact of Dialogue in Healthcare
Crucial Learning has partnered with the AACN, AORN, and AONL to study the impact of dialogue in caregiver teams. We've found that the real problem in healthcare is silence. When people don't speak up, teams experience avoidable medical errors, toxic interpersonal dynamics, high turnover, and diminishing patient care.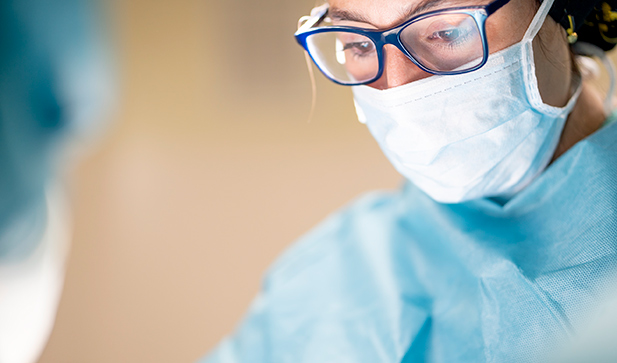 Silence Kills
While 84% of doctors and nurses have seen coworkers take dangerous shortcuts, fewer than 10% voice their concerns. Silence Kills: The Seven Crucial Conversations in Healthcare finds that cultures of dialogue lead to significant reductions in medical errors, increased patient safety, higher productivity, and lower staff turnover.
Download Study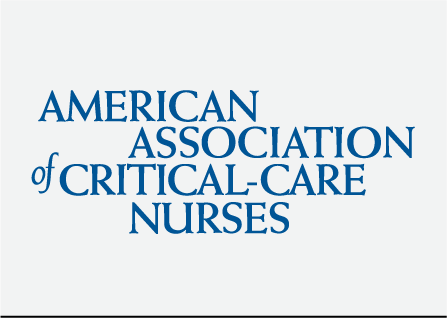 Silent Treatment
Every day, healthcare professionals make calculated decisions to not speak up—even when safety tools alert them to potential harm. The Silent Treatment: Why Safety Tools and Checklists Aren't Enough to Save Lives shows that safety tools do not compensate for communication failures in the hospital
Download Study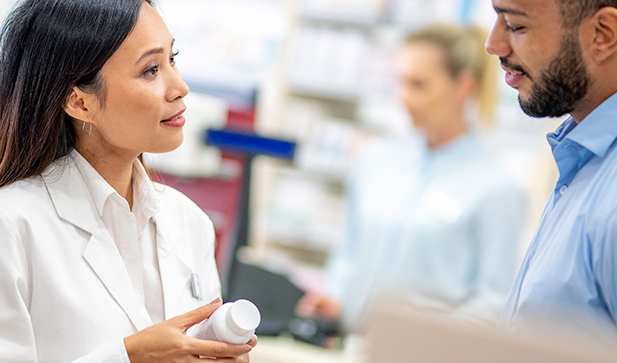 Crucial Moments in Healthcare
While team drama is frustrating, our study Crucial Moments in Healthcare finds that the real problem is silence. How well or poorly employees speak up and address five behavior challenges predicts outcomes like patient safety, quality of care, quality of patient and family experience, and staff engagement.
Download Study
TALK WITH A CLIENT ADVISOR
Healthcare Training Solutions
Our courses are grounded in decades of research and consulting, and the efficacy of the skills we teach has been demonstrated in studies and published in peer-reviewed journals.
Communication Courses
Crucial Conversations
for Mastering Dialogue
Turn disagreement into dialogue by speaking up candidly, respectfully, and quickly.
Solve
Disagreement
Disengagement
Cliques
Backbiting
Blaming
Bullying
And more
Improve
Inclusion
Trust & Respect
Problem Solving
Collaboration
Communication
Teamwork
Engagement
Audience
Individuals
Managers
Leaders
Crucial Conversations
for Accountability
Resolve problems of poor performance, broken commitments, and violated expectations.
Solve
Conflict
Poor Performance
Non-compliance
Irresponsibility
Mismanagement
Ineffective Leadership
And more
Improve
Performance
Accountability
Leadership
Management
Efficiency
Coaching
Performance Courses
Getting Things Done
Improve individual focus and team productivity.
Solve
Missed Deadlines
Dropped Balls
Failed Projects
Burnout
Stalled Development
And more
Improve
Focus
Productivity
Efficiency
Teamwork
Execution
Time Management
Engagement
Audience
Individuals
Managers
Leaders
The Power of Habit
Build healthy professional and personal habits with less effort and greater success.
Solve
Poor Performance
Resistance to Change
Skill Acquisition
Personal Development
Apathy
And more
Improve
Individual Performance
Adaptability
Agility
Efficiency
Engagement
Innovation
Leadership Courses
Crucial Influence
Learn leadership skills to create lasting behavior change.
Solve
Organizational Change
Ineffective Leadership
Lack of Motivation
Behavior Change
And more
Improve
Culture
Leadership Ability
Use of Incentives
Safety
Compliance
Team Engagement
Nurses must be as proficient at handling personal communication as they are in clinical skills.
RN, MSN, CCNS, CCRN, Chief Clinical Officer – American Association of Critical-Care Nurses
We must build environments that support and demand greater candor if we are to make a demonstrable impact on patient safety.
RN, PhD, BC, FAAN, FAHA, past president, American Association of Critical Care Nurses
We are providing solid tools that teach us how to have real, honest dialogue and how to address areas of conflict.
Consultant, Kaiser Permanente
Crucial Conversations is very effective in both work and personal life. It's also a very relevant topic for healthcare where conflict avoidance is typical and relationships are a key engagement driver
Director Organization & Employee Development, University Health Network
We knew that if we could transform the way we communicated, our staff would be happier and more productive, and ultimately, our patients would be safer.
MD, CCFP, FCFP, CCPE, LL.B, Former President and CEO of St. Joseph's Health Care London