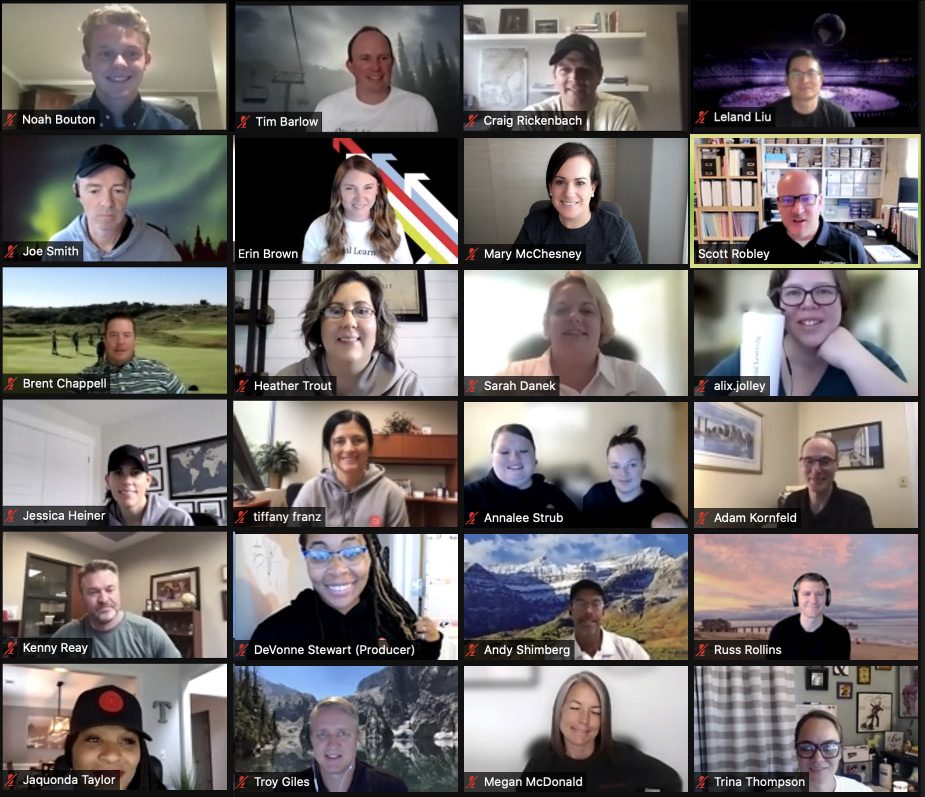 JOIN OUR TEAM
We are a mission-driven organization and we care deeply about people. If you're passionate about empowering others with skills to improve their work and lives, we want you on our team!
The Crucial Learning Difference
Flexible PTO
Take the time you need to maintain a healthy work/life balance.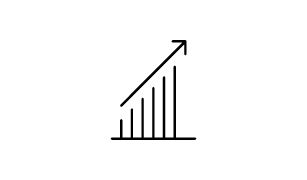 Competitive 401K
Expedite your retirement goals with matched 401K contributions.
Flexible Work Arrangements
Choose how you work, whether in office, remotely, or some combination of the two.
Fantastic Benefits Package
We offer great benefits to ensure your well-being. Medical, dental, vision, life insurance, paid parental leave, and more.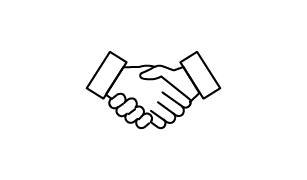 Equal Opportunity
Get fair consideration and treatment as a job applicant and employee.
Mission-Driven
Discover the joy of working with a team on a mission to improve the world by helping people improve themselves.
Available Positions
There was a problem – please wait a moment and try again.
I work with incredible people who make work fun and interesting every day.
Master Trainer and Training Designer
We're a power house filled with people who are driven by our mission. We all truly believe in and love what we do at Crucial Learning.
HR Manager
Working for Crucial Learning has been such an amazing experience. The company has such a positive and welcoming environment and everyone is passionate about making new employees feel at home.
Senior Service Desk Technician
The mission of Crucial Learning and the purpose of our content is not just training, it's about heart. It's the power of sharing messages grounded in love and respect. Giving us all the skills to be great at being human.
Solutions Implementation Consultant
I enjoy working for Crucial Learning because of the culture, people, and content. I'm convinced our programs/trainings change lives. That's why I'm so passionate of the work we do.
Senior Client Advisor
Recently having joined Crucial Learning, I didn't realize what I was missing until now. Life changing is the truest statement that can describe what is happening here. We make magic happen by simply giving you the tools to unlock imperative skills within yourself.
Senior Client Advisor
Our Values
Our values express our commitment to practice what we preach and live the behaviors vital to our cause.
Speak Up
We believe all voices should be heard and we encourage one another to hold Crucial Conversations.
Collaborate
We discuss and develop ideas until we feel they will produce the best possible results.
Hold Others Accountable
We keep our commitments and hold one another accountable.
Execute Effectively
We use a trusted system to stay organized and effective, and we take pride in our work.
Move Fast
We err on the side of action, which means we take initiative to move things forward.
Love and Respect Others
We advocate for the freedom to respectfully express our viewpoints and for all others to do the same.