The New Science of Leadership
Grounded in 50 years of social science research, Influencer Training® goes beyond corporate perks and charismatic personalities to teach a method for changing ingrained human behavior.
LEARN THE SKILLS OF THE WORLD'S GREATEST LEADERS
Any leader—senior, emerging, even those without formal authority—can replace persuasion and perks with powerful influence strategies and skills that actually change behavior. 
Identify crucial moments where enacting the right behavior will have an enormous effect on results.
Diagnose Why Change Seems Impossible
Learn that persistent problems do not have one root cause, but multiple causes.
Source 1: Personal Motivation
Make seemingly painful and undesirable behaviors painless and enjoyable.
Source 2: Personal Ability
Invest in deliberate practice to significantly enhance personal ability.
Source 3: Social Motivation
Enlist support from formal leaders and opinion leaders.
Sources 4: Social Ability
Harness the power of social pressure by finding strength in numbers.
Source 5: Structural Motivation
Link rewards to Vital Behaviors.
Source 6: Structural Ability
Use the power of space, data, and tools.
Preview the Course
Play the video to learn more about the skills taught in Influencer, the available learning formats, and how to bring the course to your organization.
---
INFLUENCE RESULTS
Organizations around the world have turned to Influencer to improve process, profitability, safety, service, and more.
SAFETY
Newmont Mining experienced 73% fewer serious injuries.
COMPLIANCE
Spectrum Health improved hand hygiene compliance from 60 to 90%.
PATIENT SATISFACTION
Patient satisfaction scores at Children's Minnesota jumped by 10 percent. They also decreased patient wait times.
SALES PROCESS IMPROVEMENT
Gallery Furniture increased sales by $250,000 per month. The company also saw a $1 million reduction in annual expenses.
QUALITY
Menlo Innovations reduced the number of man-hours dedicated to emergencies by 30%.
CUSTOMER SERVICE
Michigan's Department of Human Services improved its customer service rating by 38%.
PROCESS IMPROVEMENT
Xerox had 93% of its employees use their new Six Sigma process and more than 50% adopt it long-term.
The Influencer model provides that framework for securing organization-wide change. Not only do we use it, we also teach it to others, and that's because our business results and the culture of our organization prove it works. We trained our entire staff and certified eighteen people in Influencer so that we could share these same principles with our customers.
CEO and Co-Founder of Menlo Innovations
Several years ago, we started training Influencer in conjunction with a large culture change effort. This was a success and I have since trained teams to use Influencer as part of large projects that require behavior change.
Business Project Manager, Abbott Laboratories
We use Influencer as a leadership development workshop and the language has permeated the organization. It is a practical application to influence or change behaviors and get mindshare on change initiatives.
Global Organization Development Director, Emerson Automation Solutions
Upcoming Courses
There was a problem – please wait a moment and try again.
Some of the world's most innovative and successful companies have trusted us to teach them crucial skills.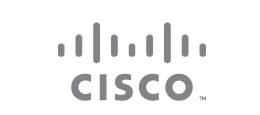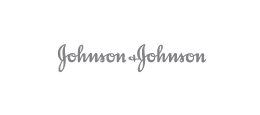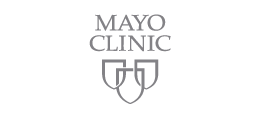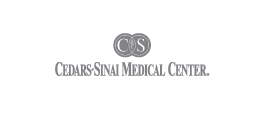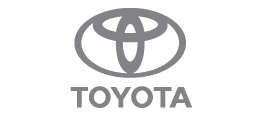 Let's Get Started
Ready to bring Influencer to your team or organization? Complete the form to speak with a client advisor.