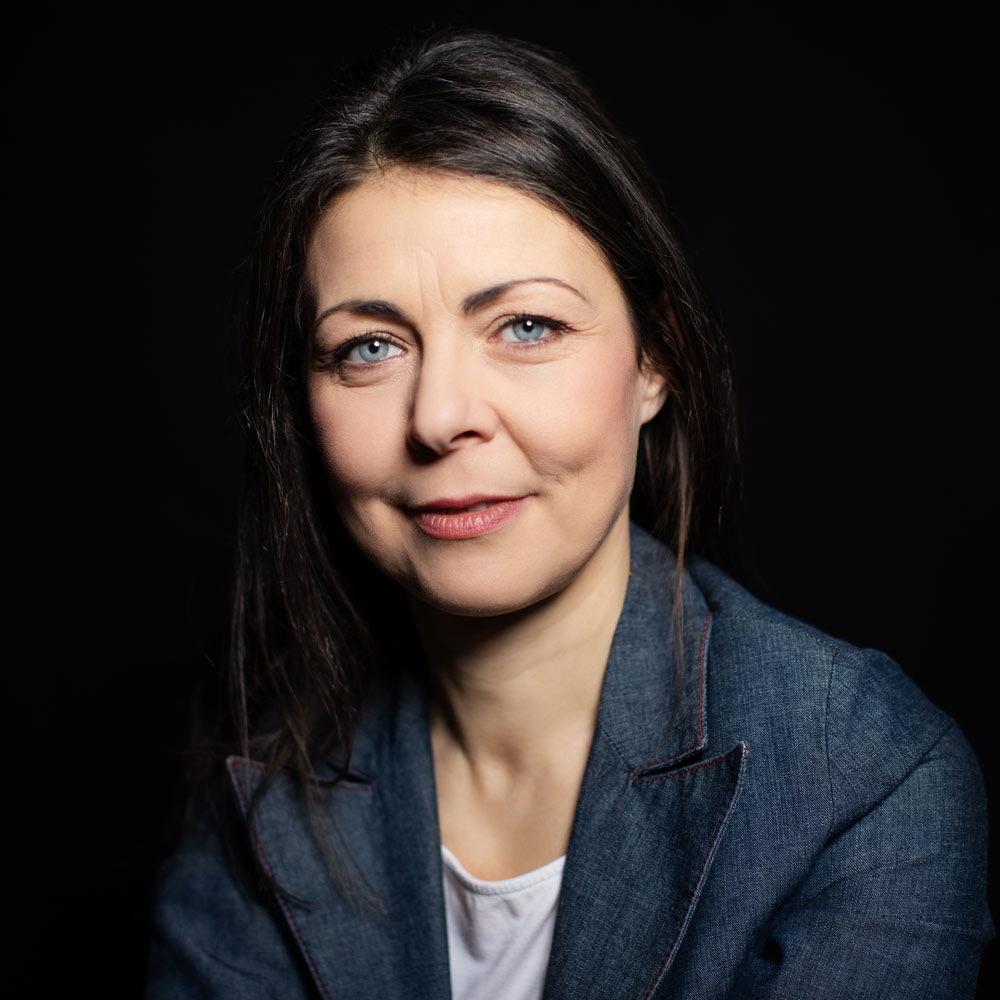 WE DEVELOP PEOPLE
Our mission is to improve the world by helping people improve themselves. Through our award-winning courses and bestselling books, we help people learn behaviors that have a disproportionate impact on outcomes. We call these behaviors crucial skills.
The Crucial Difference
Focus on Vital Behaviors
We help people improve relationships and results by identifying and teaching vital behaviors to personal, interpersonal, and organizational wellbeing.
Stick to Social Science Research
Our work is grounded in decades of social science research and the efficacy of our course skills has been demonstrated in dozens of peer-reviewed studies.
Teach Practical Skills
Our courses teach sound principles coupled with clear and practical skills that can be practiced and perfected.
Make Learning Flexible and Fun
We make our crucial skills accessible and fun to learn through multiple learning formats centered on interactive experiences.
Our Values
We're students too. We strive to practice what we preach in our own organization, and our company values are centered on the skills and principles taught in our courses.
Speak Up
We believe all voices matter and we encourage one another to hold Crucial Conversations.
Collaborate
We discuss and develop ideas until we feel they will produce the best results.
Hold Others Accountable
We keep our commitments and hold one another accountable.
Execute Effectively
We use a trusted system to stay organized and we take pride in our work.
Move Fast
We err on the side of action and take initiative to move things forward.
Love and Respect Others
We advocate for the freedom to express our viewpoints and for all others to do the same.
SEE EVIDENCE OF OUR IMPACT
Check out our latest press coverage.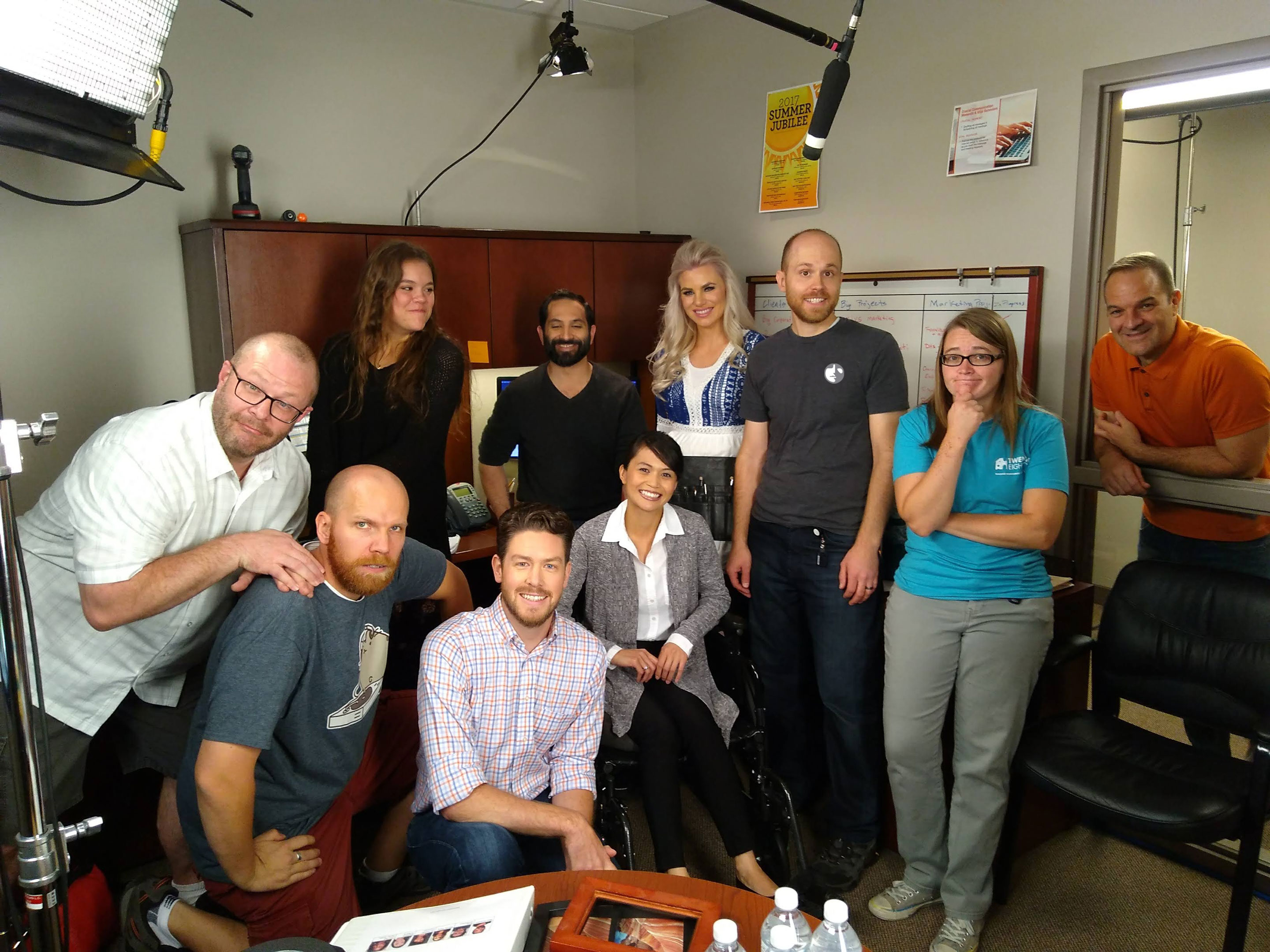 WANT TO JOIN US?
We've built our business on the belief that performance has less to do with processes and perks, and everything to do with people. If that sounds good to you, check out our career openings.