The Standard in Effective Communication
Backed by 30 years of social science, Crucial Conversations skills represent the standard in effective communication and the marker of high performance individuals and organizations.
What You'll Learn
The course teaches nine powerful skills for working through disagreement to achieve better results.
Identify problems contributing to poor results and struggling relationships.
Keep composure when feeling angry or defensive and identify what stories you may be telling yourself.
Be clear with yourself and others about what you really want.
Share strong opinions without shutting down others' viewpoints.
Create safety so you can talk with almost anyone about almost anything.
Spot the warning signs that indicate safety and dialogue are at risk.
Find common ground even when it seems impossible.
Listen and respond effectively to other people's concerns and feedback.
Turn each Crucial Conversation into a course of action that leads to better outcomes.
Preview the Course
Watch the video to learn more about course skills, learning formats, and delivery options.
---
What dividends will you reap from dialogue?
PRODUCTIVITY
Sprint reported a 93% improvement in meeting productivity metrics.
TEAMWORK
Employees at MaineGeneral Health were 16% more likely to speak up and resolve problems with colleagues after going through Crucial Conversations for Mastering Dialogue.
SAFETY
Pride International reduced safety incidents by 55% in one year.
Cost
AT&T reduced billing costs by 30% and Sprint reduced customer care expenses by $20 million annually.
Engagement
Rocky Mountain Equipment reduced turnover from 30% to 16%.
Satisfaction
San Antonio School District saw a 50% drop in grievances that previously clogged the administrative system.
Giving our leaders skills to handle Crucial Conversations has had a tremendous positive impact on their ability to create relationships of trust.
Home Advisor
Crucial Conversations for Mastering Dialogue is one of the most powerful and useful tools I have ever used.
Director of Business Billing AT&T
Crucial Conversations for Mastering Dialogue has enabled our teams to establish a vision and plan for their departments, and has improved their ability to achieve them.
Cincinnati VA Medical Center
Upcoming Courses
There was a problem – please wait a moment and try again.
Trusted by the world's most innovative and successful companies.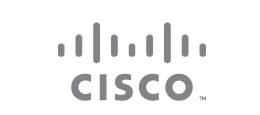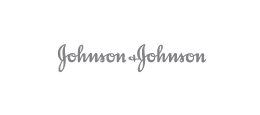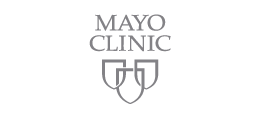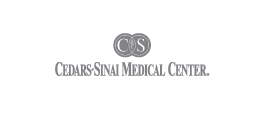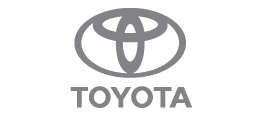 Let's Get Started
See if Crucial Conversations for Mastering Dialogue is right for your team. Complete the form to speak with a client advisor.