WORKPLACE LEARNING THAT CHANGES LIVES
You and your team can strengthen relationships, achieve more with less stress, build habits for success, even experience greater joy.
The Crucial Difference
PREMIER
We've been named a Top 20 Leadership Training Company eight years running.
Global
Our courses are taught in more than a dozen languages through partners in 27 countries.
PROVEN
The skills we teach are grounded in social science research from the past 30 years.
FLEXIBLE
We offer multiple learning formats for convenient and engaging learning experiences.
Choose Your Path
We offer courses in person, virtually, or on demand—or you can blend them for a unique and engaging learning experience.
Learning that Changes Behavior
167%
Employees at MaineGeneral Health were 167% more likely to speak up and resolve problems with colleagues after learning the skills taught in Crucial Conversations® for Mastering Dialogue.
40 MINS
Nine of ten Getting Things Done® graduates report permanently changing a time-management behavior and saving an average of 40 minutes every day for more focused work.
$7,500
Our research shows that every successful Crucial Conversation could save the organization an average of $7,500.
Advocate Health Care
Going virtual helped me stay focused because I was in a comfortable environment— breaks were placed just right, and I didn't have to commute anywhere.
HomeAdvisor
Giving our leaders skills to effectively and comfortably handle Crucial Conversations has a tremendous positive impact on their ability to create relationships.
Some of the world's most innovative and successful companies have trusted us to teach them crucial skills.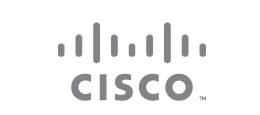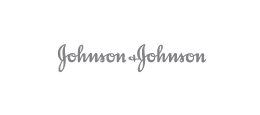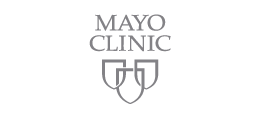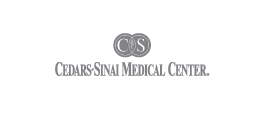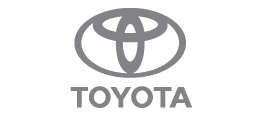 Get Started
Ready to bring our courses to your organization? Complete the form to speak with a client advisor.