The Greatest Predictor of High Performance
Habits affect performance more than talent, intelligence, luck, or decision making. Most know this, yet they struggle to take control of their habits to get the outcomes they want. Download our course overview to learn how The Power of Habit can help you gain mastery over the one thing that's in your control: your own behavior.
Tools for Total Performance
Based on the bestseller by Charles Duhigg and the latest science in habit formation, The Power of Habit teaches how habits work and how to develop effective habits using skill instead of willpower. The course teaches a skillset for mastering any habit. You might call this skillset the habit of all habits. The one to rule them all.
Identify where you're not getting the results you need.
Learn the Habit Loop – cue, routine, and reward.
Simplify the routine so it's easier to do.
Create a prompt or trigger.
Get rid of or avoid the cues that trigger bad routines.
Identify the psychological drives behind your habits.
Turn Bad Days into Good Data
Become both the scientist and the subject.
Use visualization to increase your reps.
Preview the Course
Play the video to learn more about the skills taught in The Power of Habit, the available learning formats, and how to bring the course to your organization.
---
HABITS YIELD COMPOUND RETURNS
The Power of Habit helps organizations meet challenges related to efficiency, agility, compliance, safety, development, and more.
Agility & Adaptability
The case study of Travis Leach, who made a dramatic change after learning a few skills at Starbucks, demonstrates how simple shifts in habits can drastically alter workplace performance and life outcomes.
Efficiency
Habits are automatic routines that occur with very little thought or effort. Workers at the Alcoa Corporation automated a behavioral safety routine that dramatically improved efficiency, productivity, and revenue.
Engagement
As people increase their ability to build good habits, they become more engaged in work and life and take greater responsibility for outcomes.
QUALITY AND SAFETY
Organizations don't instill workplace behaviors simply because leaders order it. Only by implementing measures and learning that foster habit formation can they successfully help employees meet quality, safety, regulatory, or cultural standards.
Skill Development
When employees know how to leverage the power of habit they can quickly adopt new skills and turn them into habits.
The course offers sustainable and actionable ways to change the behaviors you want to change.
The course builds awareness around personal business habits that could change interaction at home and work.
The Power of Habit gives you the tools you need to improve all aspects of your life.
Upcoming Courses
There was a problem – please wait a moment and try again.
Some of the world's most innovative and successful companies have trusted us to teach them crucial skills.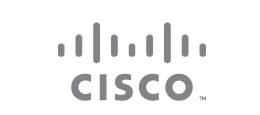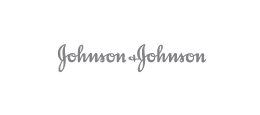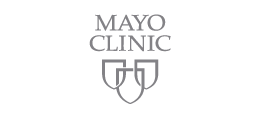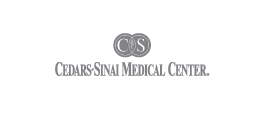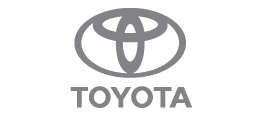 Let's Get Started
Ready to bring The Power of Habit to your organization? Complete the form to speak with a client advisor.