ACCREDITED ORGANIZATIONS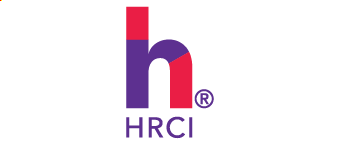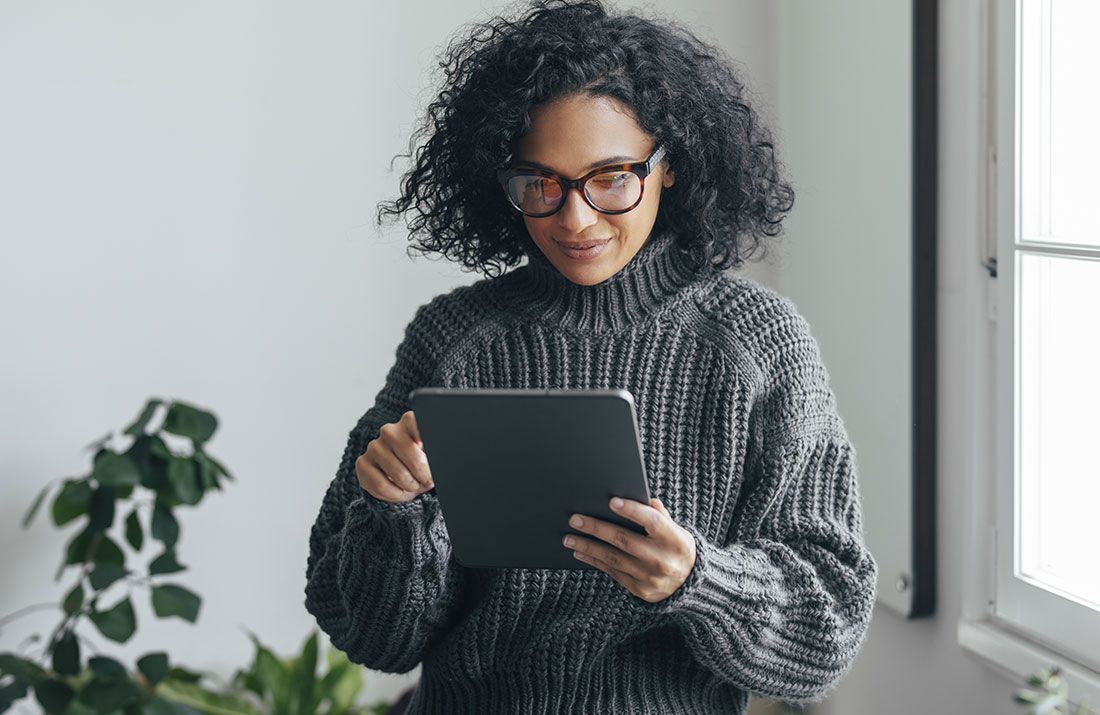 Apply For Credit
Follow the steps below to apply for and receive continuing education credit.
Download Class Roster Form (PDF) or use the Excel Version.
Make sure the roster is filled out completely with names and email addresses, and that participants sign in and out each day of the course (signatures required for credit).
Upon completion, email the roster to ceu@cruciallearning.com. Note: Only typed rosters accepted.
Once received, certificates will be created and emailed to the participants. Please allow four to six weeks for processing.
*For copies of previously awarded CEU certificates, please email ceu@cruciallearning.com and include course name, course date, and credit type.