Performance Management Improved
Accountability is critical to healthy relationships and organizations. As people improve in their ability to hold one another accountable, they also improve trust, efficiency, engagement, and more.
What you'll learn
The course teaches nine powerful skills for resolving performance problems, strengthening trust and reliability, and eliminating inconsistency. Learn to hold anyone accountable, no matter their power, position, or authority.
Identify problems contributing to poor results and struggling relationships.
Keep composure when feeling angry or defensive and identify what stories you may be telling yourself.
Be clear with yourself and others about what you really want.
Share strong opinions without shutting down others' viewpoints.
Create safety so you can talk with almost anyone about almost anything.
Identify what's contributing to the gap between expected and actual behavior.
Don't lead with YOUR ideas; start by asking others for theirs.
Highlight natural consequences to motivate rather than using coercion.
Turn each accountability discussion into a course of action that leads to better outcomes.
Preview the Course
Watch the video to learn more about course skills, learning formats, and delivery options.
---
Accountability in Action
When people know how to hold peers accountable, they see improvement across the organization.
EFFICIENCY
San Antonio School District saw a 50% drop in grievances.
TEAMWORK
Dallas Housing Authority eliminated silos between departments and helped employees take initiative to resolve conflicts with their supervisors.
SAFETY
Pride International improved their total incident rate by 55% and reported zero accidents that required employees to miss time on the job.
TURNOVER
Orkin reported an 8% decrease in turnover, and Pride International decreased turnover by 40%.
Engagement
St. Joseph's Healthcare reported reduction in sick leave from 15 to 12 days per full-time employee, and employee satisfaction rates were 64% higher than provincial average.
Crucial Conversations for Accountability has changed my life. My stress levels have been reduced, my employees are much happier, and I have secured the cooperation of several people who are 'difficult.'
The Wellness Forum
Crucial Conversations for Accountability showed management how to stop avoiding conflict and helped them recognize that holding others accountable is healthy.
VP of Human Resources, Dallas Housing Authority
Crucial Conversations for Accountability gives leaders simple, effective tools to address tough problems and move to resolution.
CEO, Studer Group
Upcoming Courses
There was a problem – please wait a moment and try again.
Trusted by the world's most innovative and successful companies.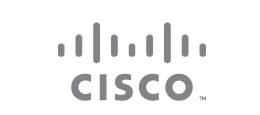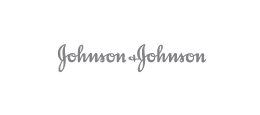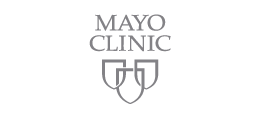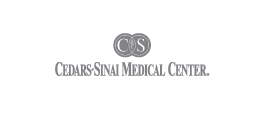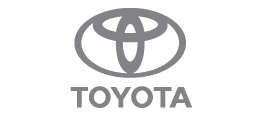 Let's Get Started
See if Crucial Conversations for Accountability is right for your team. Complete the form to speak with a client advisor.