TRAINING FOR GOVERNMENT
Federal, state, and local agencies around the world have used our courses to improve the health and performance of their organizations. Discover how your team can benefit with Crucial Learning.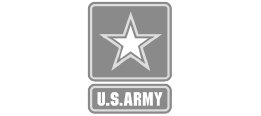 MDHHS AND CRUCIAL CONVERSATIONS
Employees at Michigan Department of Health and Human Services reported that they could more effectively work with clients and resolve issues with colleagues and supervisors after receiving training in Crucial Conversations for Accountability.
Evidence of Impact
Customer service, employee engagement, safety, leadership, integrity, morale—these are just some aspects of the workplace our training improves.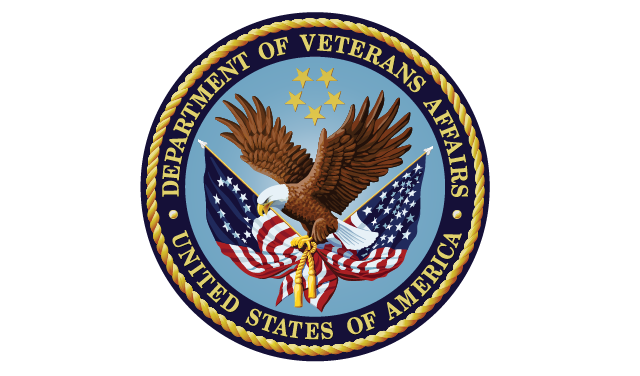 Department of Veterans Affairs
The US Department of Veterans Affairs reported improved engagement, performance, and morale following Crucial Conversations® for Mastering Dialogue.
Download Snapshot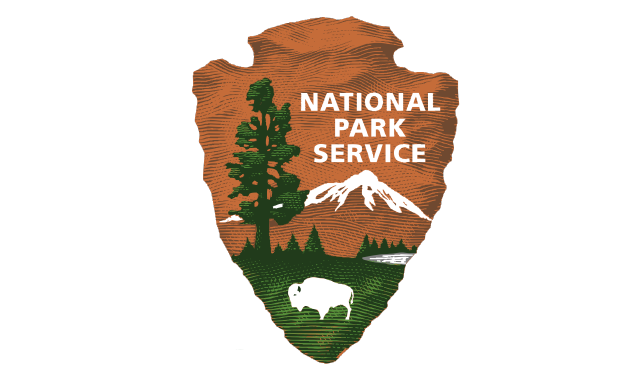 National Park Service
At the National Park Service, leaders reported that 20–40% of employees communicated better following Crucial Conversations for Mastering Dialogue.
Download Snapshot
Department of Homeland Security
U.S. Department of Homeland Security used Crucial Conversations for Mastering Dialogue to improve culture.
Download Snapshot
TALK WITH A CLIENT ADVISOR
Government Training Solutions
Our courses are grounded in decades of research and consulting, and the efficacy of the skills we teach has been demonstrated in studies and published in peer-reviewed journals.
Communication Courses
Turn disagreement into dialogue by speaking up candidly, respectfully, and quickly.
Solve
Disagreement
Disengagement
Cliques
Backbiting
Blaming
Bullying
And more
Improve
Inclusion
Trust & Respect
Problem Solving
Collaboration
Communication
Teamwork
Engagement
Audience
Individuals
Managers
Leaders
Resolve problems of poor performance, broken commitments, and violated expectations.
Solve
Conflict
Poor Performance
Non-compliance
Irresponsibility
Mismanagement
Ineffective Leadership
And more
Improve
Performance
Accountability
Leadership
Management
Efficiency
Coaching
Performance Courses
Improve individual focus and team productivity.
Solve
Missed Deadlines
Dropped Balls
Failed Projects
Burnout
Stalled Development
And more
Improve
Focus
Productivity
Efficiency
Teamwork
Execution
Time Management
Engagement
Audience
Individuals
Managers
Leaders
Build healthy professional and personal habits with less effort and greater success.
Solve
Poor Performance
Resistance to Change
Skill Acquisition
Personal Development
Apathy
And more
Improve
Individual Performance
Adaptability
Agility
Efficiency
Engagement
Innovation
Leadership Courses
Learn leadership skills to create lasting behavior change.
Solve
Organizational Change
Ineffective Leadership
Lack of Motivation
Behavior Change
And more
Improve
Culture
Leadership Ability
Use of Incentives
Safety
Compliance
Team Engagement
Let's talk
Explore solutions for your team. Complete the form to speak with a client advisor.
Crucial Conversations is a must for all levels of law enforcement: dispatchers, officers, detectives, supervisors, and chiefs.
Chief of Police, FBI
Crucial Conversations has received high praises as the most professional, practical, and useful training in our organization. The training gave us a common language to address issues and talk about them in a way all parties understand.
Government Civilian, US Dept. of the Air Force
Experiencing Crucial Conversations for Mastering Dialogue was the watershed event in my career. It changed me from a litigator to a leader.
Public Defender, Riverside County
What I learned with Crucial Learning will not only help me in my job but also in my family life. I know what I need to do to improve my life. I can see these skills helping many people in their careers and life goals.
Mayor, City of Chamberlain, South Dakota
We have offered Crucial Learning training for more than 10 years. Crucial Conversations for Accountability is required training for all newly hired or promoted supervisors. We can see changes in our culture and the language we use.
Business Professional, County of Mecklenburg