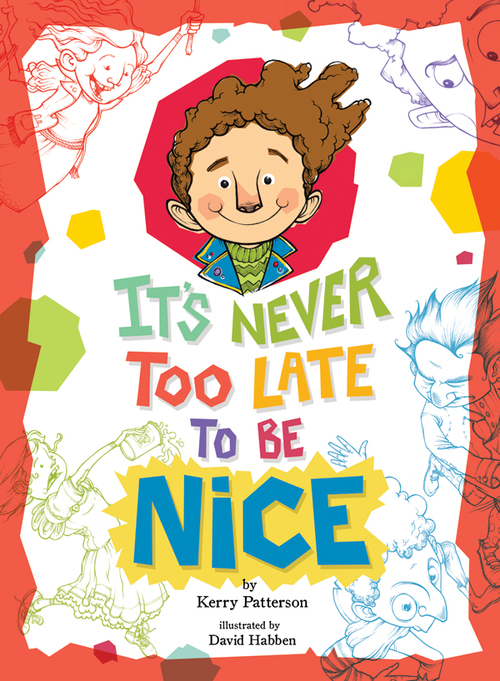 Looking for a great present this holiday season? Check out Kerry Patterson's new book about how one person can make the difference in a hostile environment. An excellent gift for kids and adults alike!
Order now at a special pre-release price. Book orders placed by November 15 will be guaranteed for delivery by December 23.
You can also discover Kerry's inspiration for this book in a video conversation between Kerry and the illustrator, David Habben.