Change Lives,
Get Results
Crucial Learning certified trainers enjoy access to resources, events, and a community of engaged peers and experts eager to share ideas and answer questions.
TRAINER CERTIFICATION
Trainer certification is the fastest and most effective way to lead change and improve results.
Achieve personal mastery in crucial skills and train your teammates and colleagues.
Roll out our courses across your organization in an efficient, cost-effective way.
Customize the courses to your organization's culture and unique challenges.
Improve learning by providing ongoing coaching and leadership.
Join a community of more than 16,000 client trainers worldwide.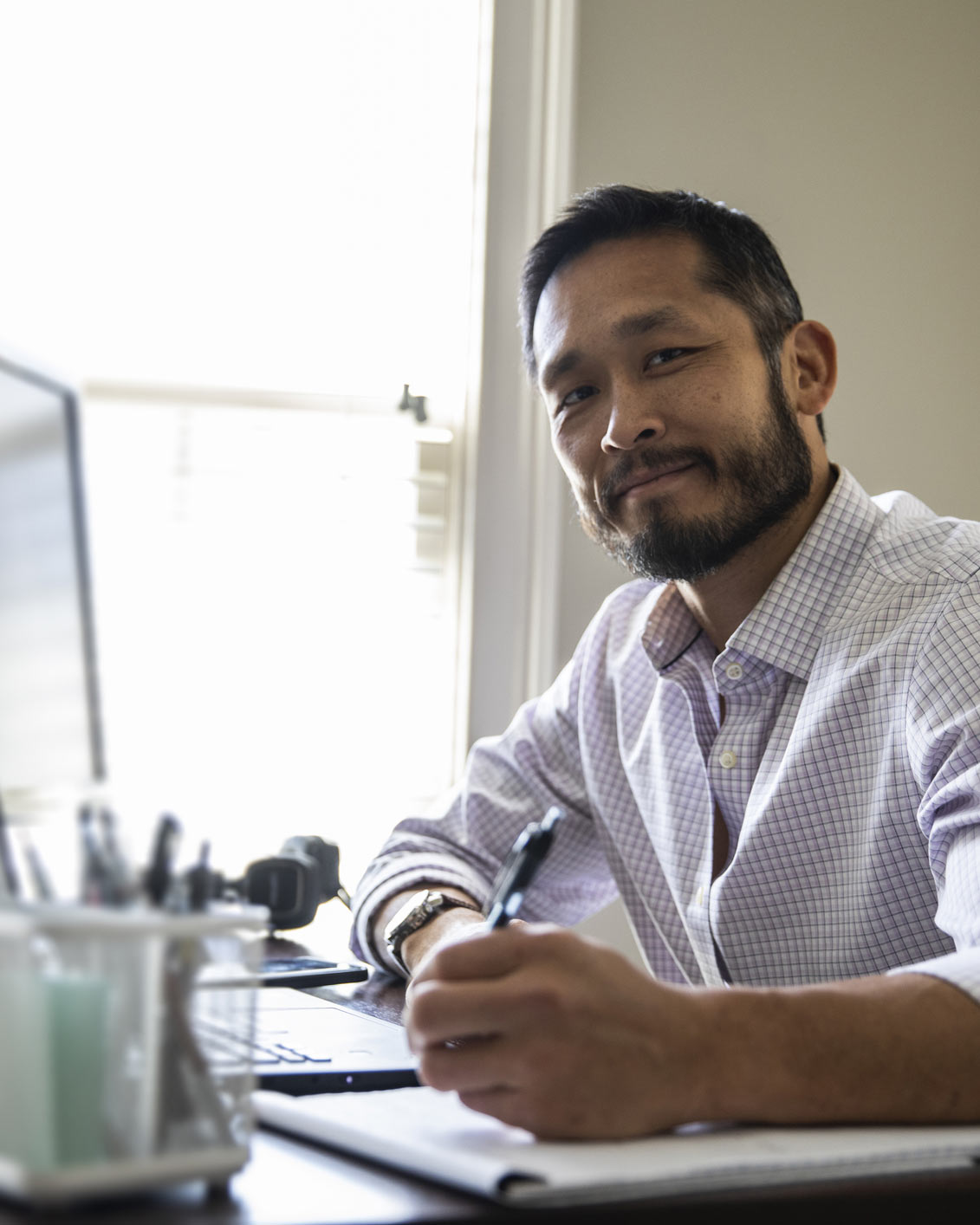 TRAINER ZONE
Trainer Zone is your one-stop shop for the resources you need as a Crucial Learning trainer. You'll find:
Materials for trainers and learners, specific to the course(s) in which you're certified.
Videos that walk you through how to facilitate each lesson in your course(s) in person or via Zoom or Microsoft Teams.
Best practices and tips for in-person facilitation, virtual facilitation, production, marketing, and blended learning.
Install access for our proprietary VIP software.
Links to our trainer communities on social media, the grant program, Trainer Talk articles, and more.