Learning Formats
Find virtual, in-person, and on-demand courses.
VIRTUAL
The perfect solution for those who prefer an instructor-led classroom experience but are limited because of distance or scheduling demands.
IN-PERSON
Bring in a Crucial Learning master trainer or an internal leader get certified to teach a course in person to your employees.
ON-DEMAND
We've combined innovative instructional design with an intuitive learning platform for engaging learning experiences that change behavior.
Some of the world's most innovative and successful companies have trusted us to teach them crucial skills.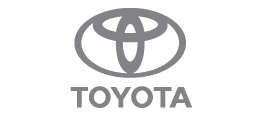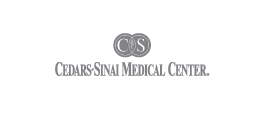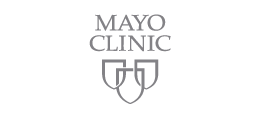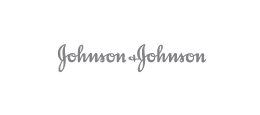 LET'S GET STARTED
Ready to bring crucial skills to your organization? Complete the form to speak with a client advisor.