Meet the New
Course for Leaders
Crucial Influence® teaches the renowned Six Sources of Influence and essential leadership skills for leaders at all levels of the organization.
What's New at Crucial Learning
From webinars to courses, assessments to case studies, find the latest from our team to foster greatness in your teams.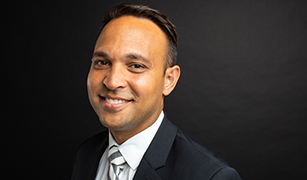 Free GTD® Miniseries
Learn skills to decrease distraction and improve focus in four short video lessons with GTD expert Justin Hale.
Learn More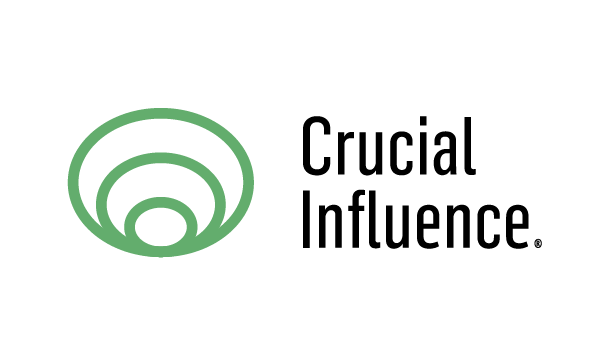 New Leadership Course
Explore our new leadership course—find assessments, webinars, even a free miniseries with Joseph Grenny.
Explore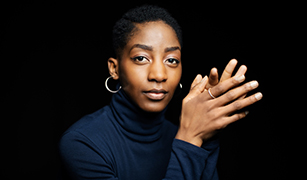 Can You Disagree Respectfully?
When faced with an argument, do you dig in, or give in? Shut down, or lash out? Take the Style Under Stress assessment and find out.
Take Assessment
Choose Your Path
We offer courses in person, virtually, or on demand—or you can blend them for a unique and engaging learning experience.
Learning that Changes Behavior
167%
Employees at MaineGeneral Health were 167% more likely to speak up and resolve problems with colleagues after learning the skills taught in Crucial Conversations® for Mastering Dialogue.
40 MINS
Nine of ten Getting Things Done® graduates report permanently changing a time-management behavior and saving an average of 40 minutes every day for more focused work.
$7,500
Our research shows that every successful Crucial Conversation could save the organization an average of $7,500.
Advocate Health Care
Going virtual helped me stay focused because I was in a comfortable environment— breaks were placed just right, and I didn't have to commute anywhere.
HomeAdvisor
Giving our leaders skills to effectively and comfortably handle Crucial Conversations has a tremendous positive impact on their ability to create relationships.
Some of the world's most innovative and successful companies have trusted us to teach them crucial skills.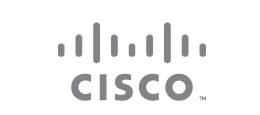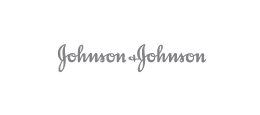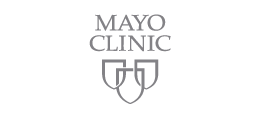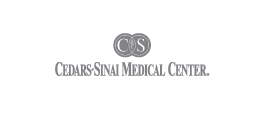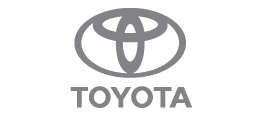 GET STARTED
Ready to bring our courses to your organization? Complete the form to speak with a client advisor.