Make a Difference
Crucial Learning offers grants to nonprofit organizations that could benefit from our crucial skills. The grant provides learner materials at no cost to organizations—our way of supporting certified trainers and master trainers who donate their time to deliver the course.
WHY A GRANT?
Nonprofit organizations work hard to strengthen their communities—and often without resources to fund learning and development for employees. The crucial skills taught in our courses can bolster these organizations in their missions and help them run more effectively. We want to support them in the good they're doing.
That's why we partner with our trainers to provide grant-subsidized learning to qualifying nonprofit organizations. We provide the materials; our trainers provide their time supporting causes close to their hearts. Together we help change the world for good, one course at a time.
How To Qualify
Independent 501C3
Qualifying organizations must be a single, independent 501c3 nonprofit without national or global affiliation.
Demonstrate a Need
Organizations must demonstrate a need for crucial skills to accomplish their mission.
No Conflict of Interest
Organizations must not have a conflicting contractual relationship with Crucial Learning. (I.e., you cannot apply for a grant for your workplace.)
Don't Already Qualify for Special Rates
Education, government, and healthcare organizations already receive special rates from Crucial Learning.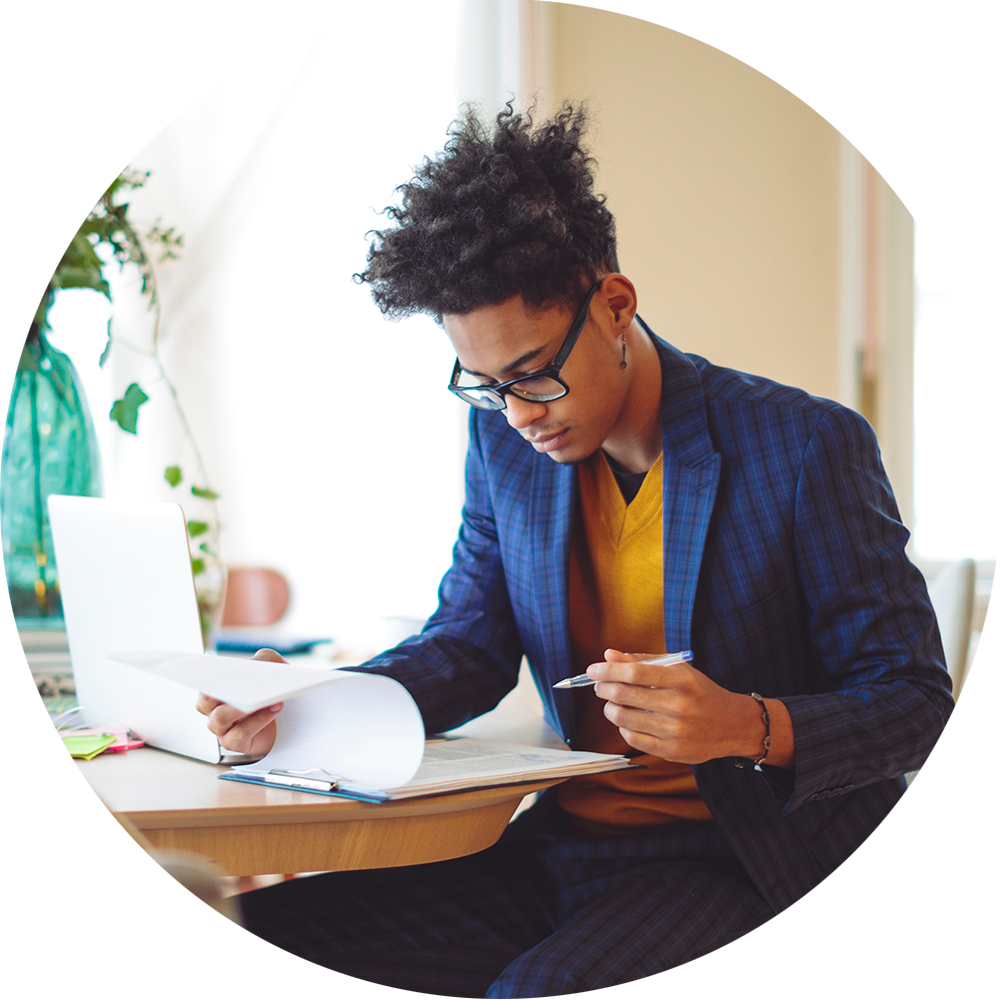 WHO CAN APPLY?
An active certified trainer or master trainer
A representative of a qualifying trainee organization
A third-party catalyst who brings together a qualifying trainer and trainee organization, hosts the training, and/or proposes to cover expenses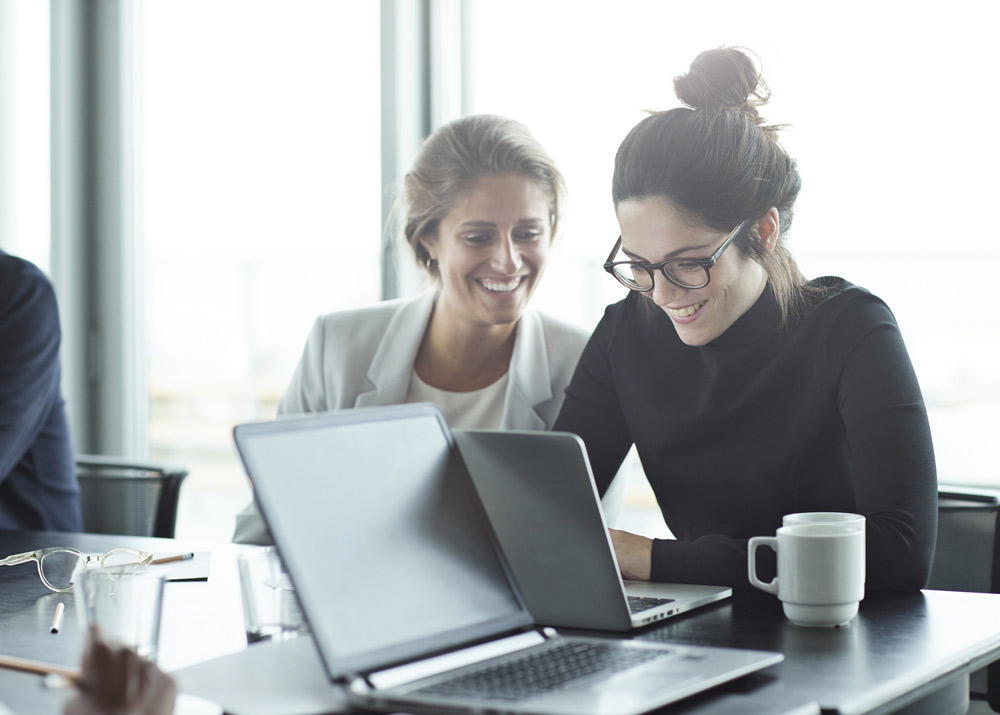 HOW TO APPLY
The trainer and nonprofit work together to identify the organization's needs (e.g., Crucial Conversations for Mastering Dialogue taught in person) and submit the application below. One application per trainer and organization per year.
Crucial Learning's grant committee reviews the application and will approve, deny, or suggest changes. Grants are awarded based on an annual allocation on a first-come-first-served basis; organizations can only receive one grant.
If approved, Crucial Learning will send the grant recipient an order form to fill out. Orders must be placed within six months of grant approval.
Crucial Learning will email learner materials or ship them at no cost within the U.S. (does not include books, which can be purchased at cost by request). Organizations outside of the U.S. will be expected to pre-pay freight charges, import taxes, and duty fees for in-person materials.
The trainer facilitates the session pro bono. Trainers may not be compensated for services, and participants may not be charged (i.e., this is not a fundraising opportunity).
The grant organization and/or trainer reports back to Crucial Learning about the course, including its purpose, what took place, and the results.
This training provided solid skill development that allows us to use common language and strategies as we work together. As a small nonprofit, the grant allowed us to get training that we otherwise would not have access to.
certified trainer for Lloyd EcoDistrict
[Crucial Conversations] is at work daily in our LEAF culture now… We have a consistent, accessible, easy-to-use tool that gives us support and lets us move quickly through challenges in healthy positive ways. As a result, we are more effective and have a much healthier culture. LEAF is so grateful for this gift!
certified trainer for LEAF Global Arts
Our mid-level case managers struggled to effectively relay information to their superiors. Some of this was due to lack of confidence when approaching these masters-level clinicians who had more education and experience. This created situations where vital client information was either not getting passed on or not being heard. I think this process has greatly increased our case managers' ability to communicate more effectively so our agency can give better client care.
certified trainer, Stepping Stones of Rockford