Welcome, Reader!
Complete the form at the bottom of this page to get your free resources and continue developing your accountability skills.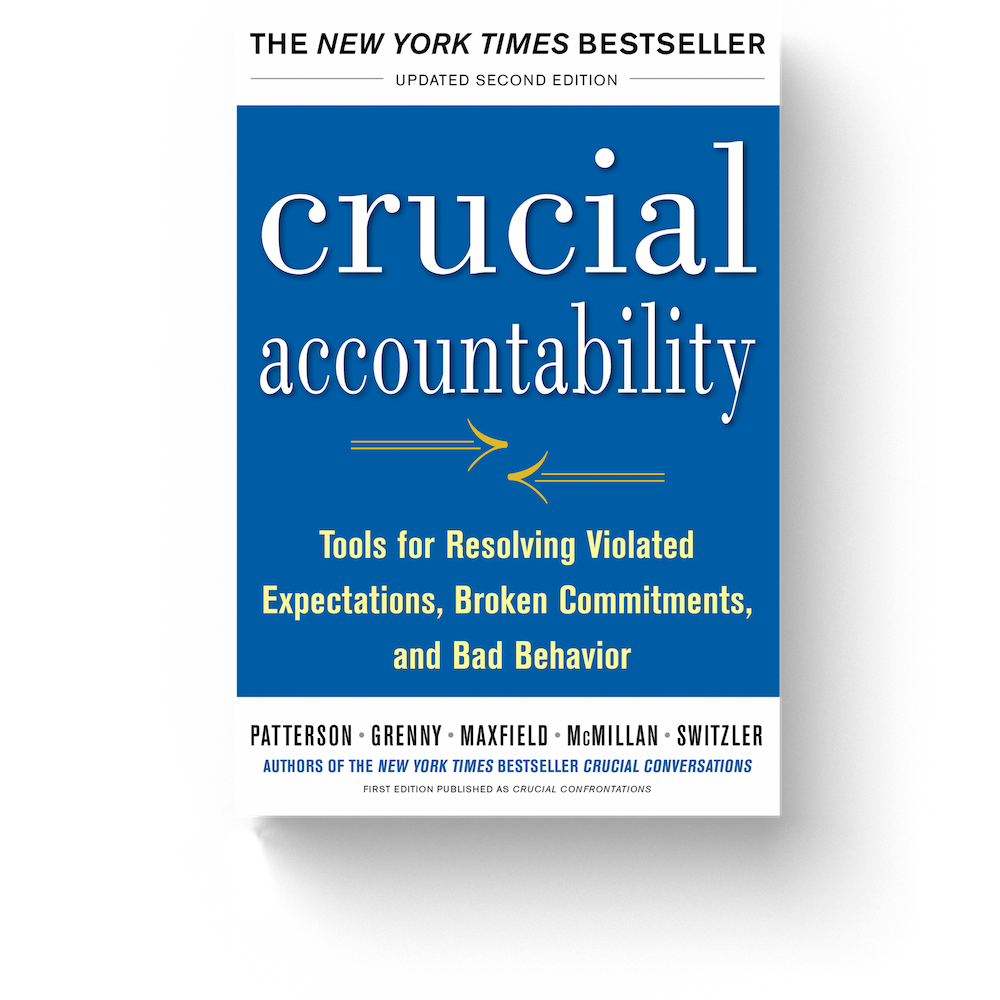 Get Free Resources
Videos
See accountability skills in action.
Discussion Questions
Lead your next reading group.
Audio Lessons
Listen to insightful stories from the authors.
Newsletter
Subscribe to our award-winning Crucial Skills.
Complete the Form
After you complete the form, your resources will be emailed to you.