Get Your Free Resources
The principles and skills taught in the Getting Things Done® (GTD) course are based on the business classic by David Allen. GTD helps people improve focus and productivity while reducing stress, and helps organizations address burnout, disengagement, and inefficiency. Get your free resources to continue learning.
ASSESSMENT
Take this assessment to check how well you manage your time and attention.
EBOOK
Learn how to increase your output and reduce your stress with four skills.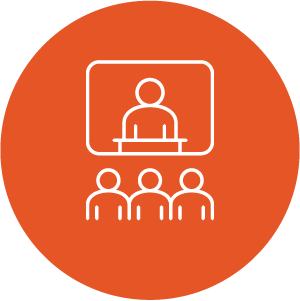 WEBINAR
Learn the most important skill for managing your work and life: saying no.
TEAM ASSESSMENT
Discover your team's tendencies when it comes to managing workflow.