Get Your Free Resources
Habits are the greatest indicator of future success. The Power of Habit course—based on the bestselling book by Charles Duhigg—teaches skills for breaking bad habits and building good habits, both personal and professional. Get your free resources and continue learning.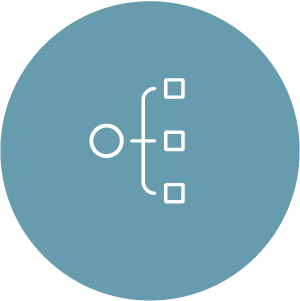 HABIT FLOWCHART
This simple flowchart will guide you through the steps of changing or developing any habit.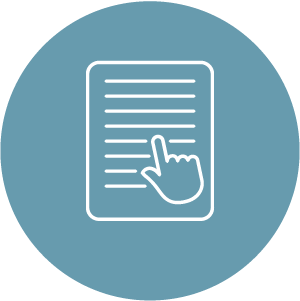 REMOTE HABITS EBOOK
Learn how people work from home effectively, plus three skills for building these habits.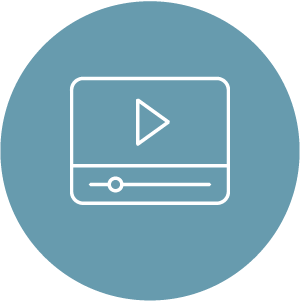 CHARLES DUHIGG VIDEO
Learn about the science of habit formation in this video from bestselling author Charles Duhigg.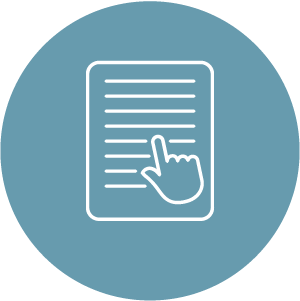 CAREER HABITS EBOOK
Discover which personal habits people attribute most to their professional success.