Get Your Free Resources
"The health of any relationship, team, or organization is a function of the lag time between identifying and discussing problems," wrote Joseph Grenny, coauthor of Crucial Accountability. Begin improving the health of your relationships and teams today. Get your free resources and continue learning.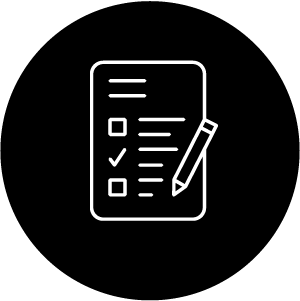 PLANNER
Need to hold a Crucial Conversation but not sure how to start? This guide will help you map out what to say and how to say it.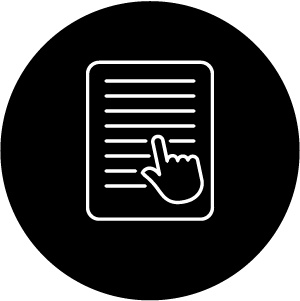 EBOOK
Is poor communication breaking your bottom line? We surveyed 1,000 professionals on the financial impact of communication.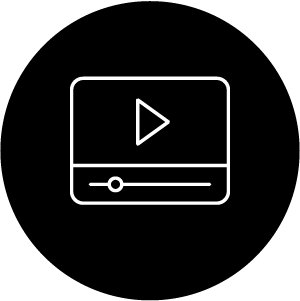 VIDEO
Junior social scientist Kiara explores whether children will avoid an honest answer to preserve someone's feelings.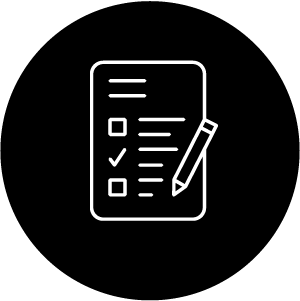 ASSESSMENT
Take the What Would You Do? assessment and discover your leadership strengths and weaknesses.