Welcome, Reader!
Finished reading Crucial Conversations? Continue developing your dialogue skills with educational videos, a communication assessment, and our award-winning newsletter.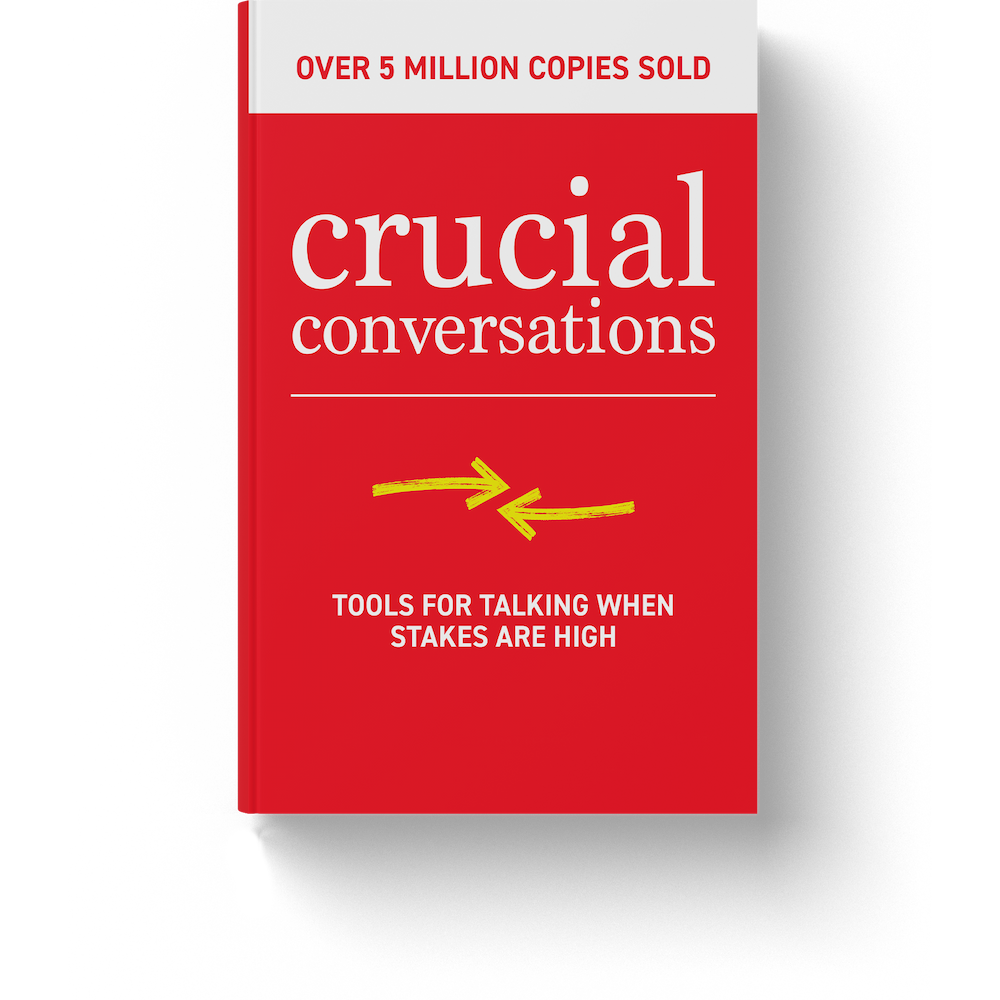 READER RESOURCES
Videos
Watch fun examples of the Crucial Conversations skills applied to real-life situations.
Model
Download and print the Crucial Conversations model so you have a reference to refresh your memory and skills.
Discussion Questions
Explore thought-provoking questions for your book club, reading group, or personal use.
Style Under Stress™
Take this short assessment to discover how well you handle Crucial Conversations and identify where you can improve.
Crucial Skills
Receive our newsletter, now in its twentieth year and read by hundreds of thousands. Every week, our authors and experts answer a reader's question.
Get Your Resources
Complete the form and we'll email you the additional learning resources. If you'd like to see if training in Crucial Conversations® is right for your team, indicate in the dropdown field and a member of our team will contact you.
ABOUT THE AUTHORS
Joseph Grenny, Kerry Patterson, Ron McMillan, Al Switzler and Emily Gregory are international corporate consultants and leaders at Crucial Learning, a learning company that offers courses in the areas of communication, leadership and performance. Nearly half of the Forbes Global 2000 and more than three million people have used their courses to improve organizational health and performance.