Welcome, Reader!
Complete the form at the bottom of this page to get your free resources and continue developing your dialogue skills.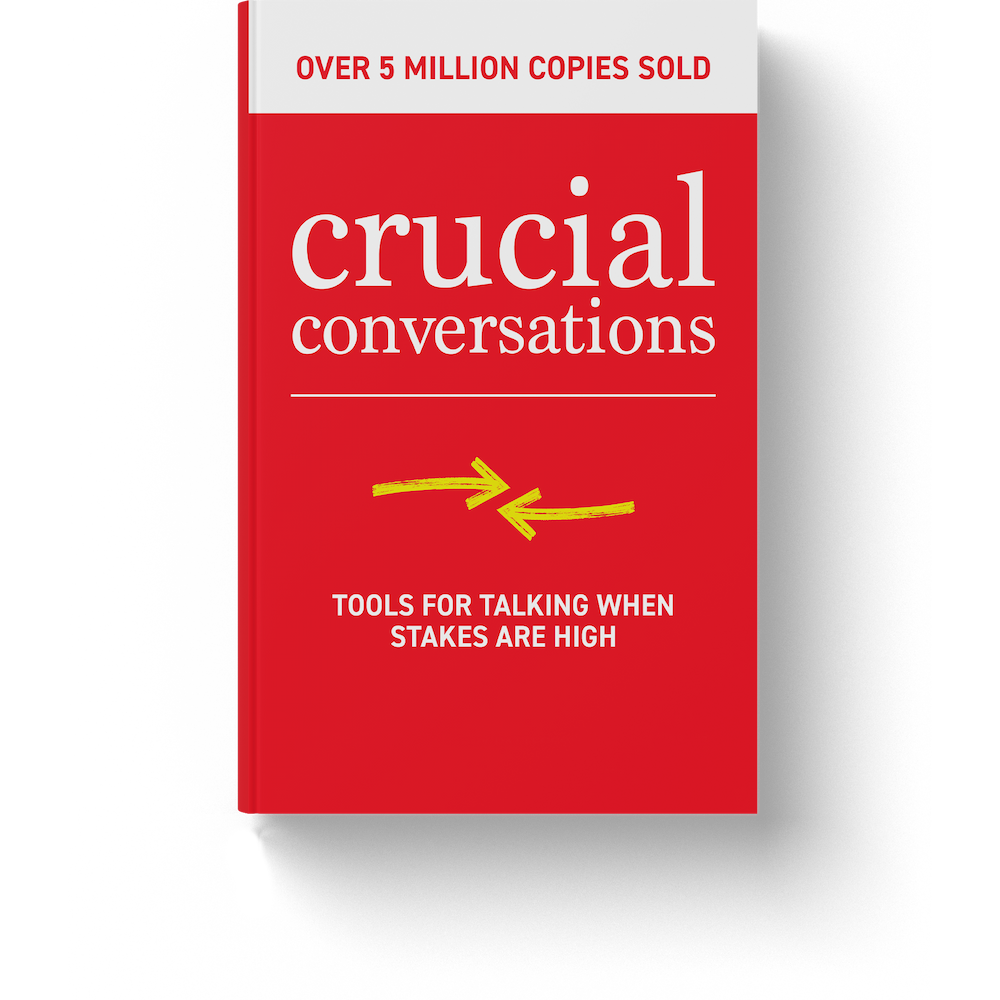 Get Free Resources
Videos
See dialogue skills in action.
Model
Print this visual reminder of your new skills.
Discussion Questions
Lead your next reading group.
Style Under Stress
Take the assessment to see how well you handle Crucial Conversations.
Complete the Form
After you complete the form, your resources will be emailed to you.