VitalSmarts is now Crucial Learning
With redesigned courses and a bold new brand, the timeless skills we teach are now more inclusive, flexible, and accessible.
The Why Behind the Words
Crucial Learning communicates two powerful ideas that embody our mission and focus.
First, Crucial
We teach essential skills for life's crucial moments. Our curated set of skills help you better handle challenging moments in life and work. They have a disproportionate impact on the outcomes you care about most, including the strength of your relationships, your career satisfaction, your happiness, and your ability to manage stress.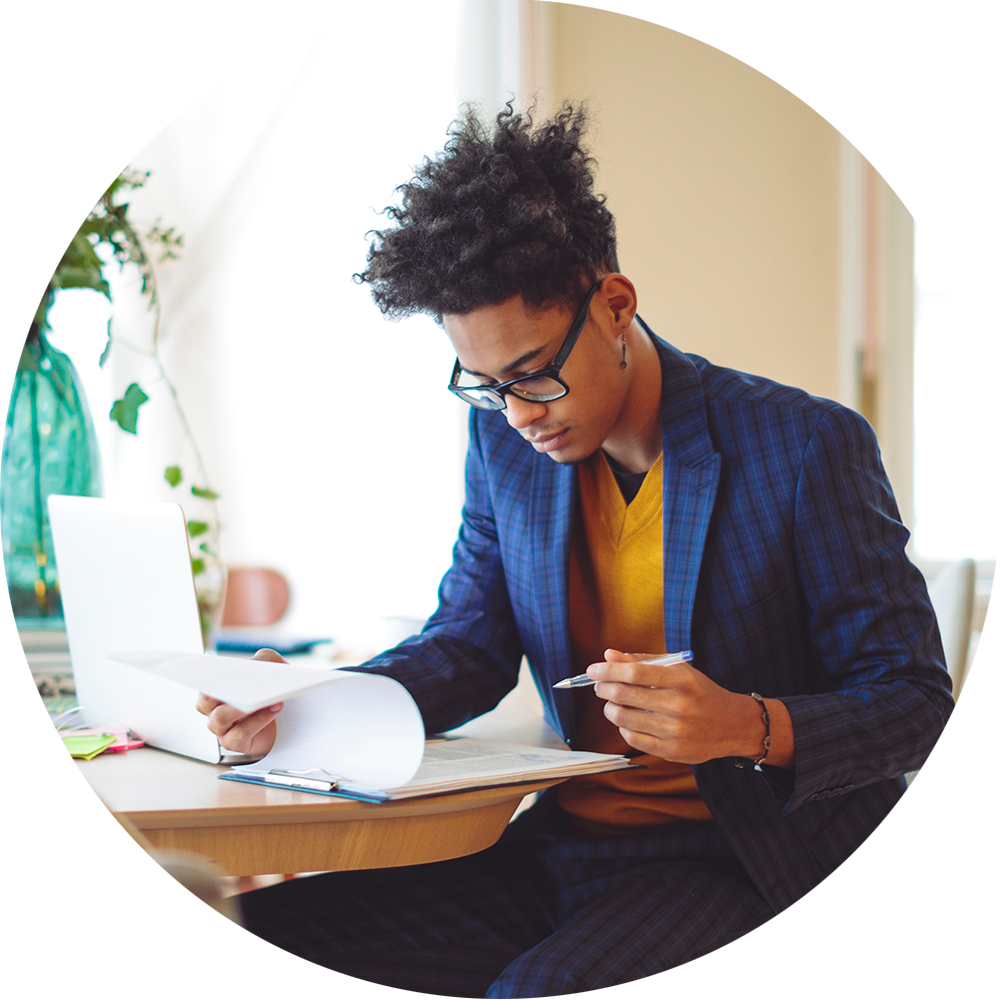 Next, Learning
We help you become a better version of yourself—one skill at a time.
Learning doesn't start in the classroom and end with a degree. It's a journey. From infancy through old age, we learn by doing, failing, and observing. It is through learning that we achieve dreams, accomplish goals, and succeed.
Inclusive. Flexible. Accessible.
We offer learning experiences for everyone. You'll find relevant topics and flexible learning formats to suit your learning style.
Whether you're looking to lead your organization to new heights or improve your relationships, our courses can help.
Meet the New
Crucial Conversations
We've also expanded and updated the Crucial Conversations family of courses. It now includes two new courses: One focused on dialogue and one focused on accountability.
Dialogue Updated.
Learn our timeless skills for effective dialogue with new videos and material that speak to the current challenges you face.
New look and feel that represents and reflects modern workplaces and communities.
Streamlined learning experience.
Tools to create blended learning experiences.
And more…
The Standard in Effective Communication
On Demand
Available Aug 30
Virtual + In Person
Available Sept 15
(Formerly Crucial Conversations)
For anyone looking to become a better communicator. Learn effective communication skills and gain the confidence to speak up to anyone about anything.
Skills to Effectively Manage Performance
On Demand
Available Aug 30
Virtual + In Person
Available Sept 15
(Formerly Crucial Accountability)
For people who manage the performance of others. Learn how to address performance gaps in a way that strengthens relationships.
Take the Next Step
Wondering if your team could benefit from a Crucial Conversations course? Talk to one of our Client Advisors today.
Start Your Personal Learning Journey
Purchase an on-demand license to log on and learn from anywhere.